项目正在等待管理员审核,并补充信息...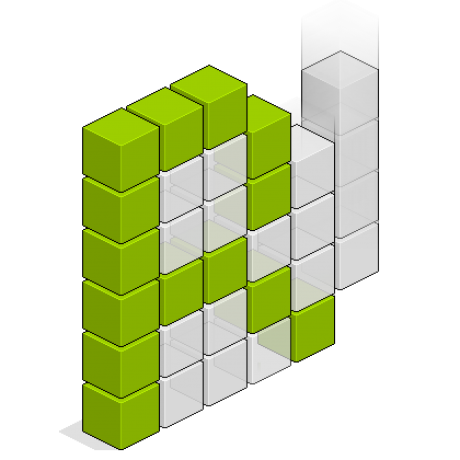 ReactiveCocoaIO
Overview
ReactiveCocoaIO is a framework for accessing and manipulating a file system
through signals, based on
ReactiveCocoa.
It's composed of two main class hierarchies:
RCIOFileManager exposes asynchronous
reactive interfaces for listing directory contents and managing files and
directories.

RCIOItem and its two subclasses
RCIOFile and
RCIODirectory expose methods for creating
files and directories and manipulating their contents and metadata.
Usage
Add ReactiveCocoaIO.xcodeproj and
External/ReactiveCocoa/ReactiveCocoaFramework/ReactiveCocoa.xcodeproj (or your
own ReactiveCocoa project file) to your project or workspace.

In your target's link phase add:

ReactiveCocoaIO
ReactiveCocoa
Foundation
CoreServices (only on OS X)

If you're building an iOS app you might have add the libraries to your
target's dependencies too, Xcode isn't too good at figuring those out.