项目正在等待管理员审核,并补充信息...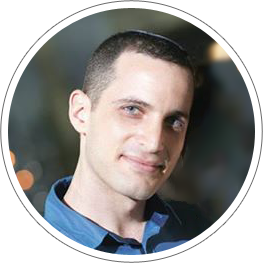 drunken-danger-zone
Hi everyone!
If you're wondering where did all these libraries go - well, I decided to move them all to separate repositories. I will keep maintaining this repository with just a map of my iOS/ObjC repositories, so you can have an easy index.
Here they are!
Sound
DGToneGenerator - A DTMF tone generator
DGAudioTranscoder - An audio transcoding module - takes any source format, transcodes to any codec available on iOS/OSX.
UI
General
Extension Categories
Me
Hi! I am Daniel Cohen Gindi. Or in short- Daniel.
danielgindi@gmail.com is my email address.
That's all you need to know.