项目正在等待管理员审核,并补充信息...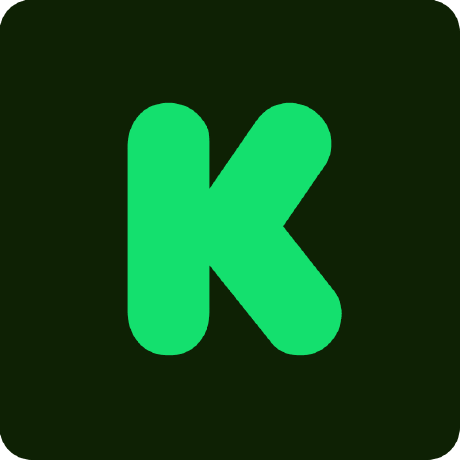 KsApi
A library for interacting with Kickstarter's API.
Dependencies
We make heavy use of the following projects, and so it can be helpful to be familiar with them:
1st party

Prelude: Foundation of
types and functions we feel are missing from the Swift standard library.


ReactiveExtensions:
A collection of operators we like to add to ReactiveCocoa.
3rd party